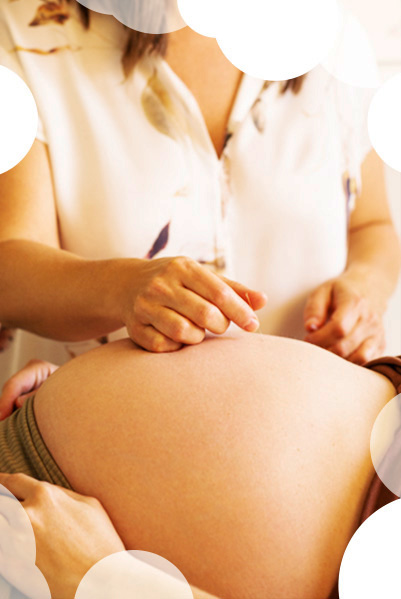 Women's health
Being a woman often means having hormonal issues; acupuncture can help you navigate some of these challenges with greater ease, including menstrual and gynecological problems, infertility, pregnancy and menopause.
Musculoskeletal Pain
Are you suffering from tendinitis, arthrosis, arthritis and joint and muscle pain? Acupuncture, a great complement to many physical therapies, will quickly ease your symptoms.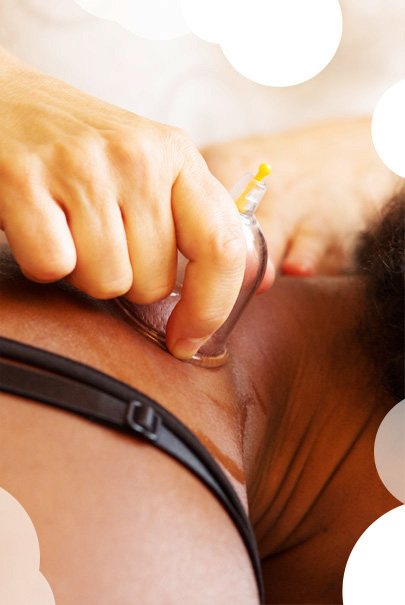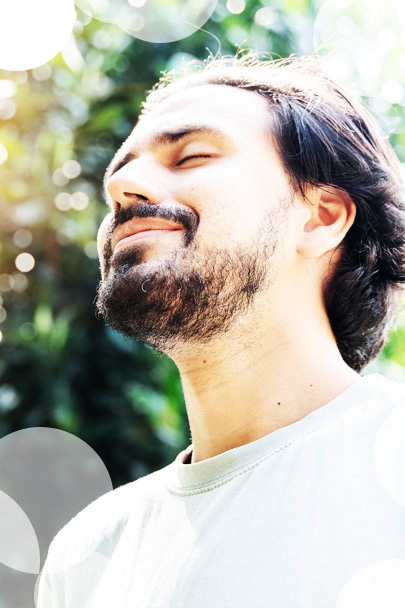 Depression or anxiety
Whether you are going through a difficile time or experiencing hormonal variations, treating your body to target your ill-being can potentiate your well-being.
Aesthetic Acupuncture
A natural and beneficial treatment to push back aging signs while respecting your body. Great relaxation awaits you!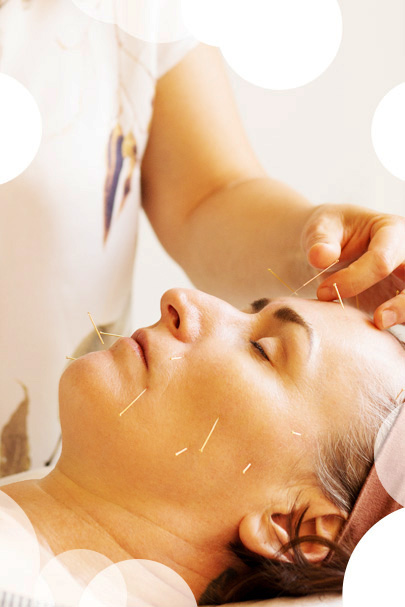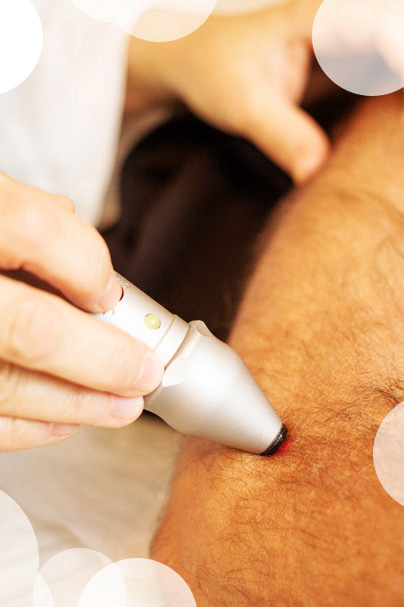 Laser Acupuncture
Used by acupuncturists for more than 30 years, the cold laser is perfect for those who fear needles or suffer from myofascial pain or traumatic injuries.